Events and Classes for Teens
Check out upcoming events and classes for teens.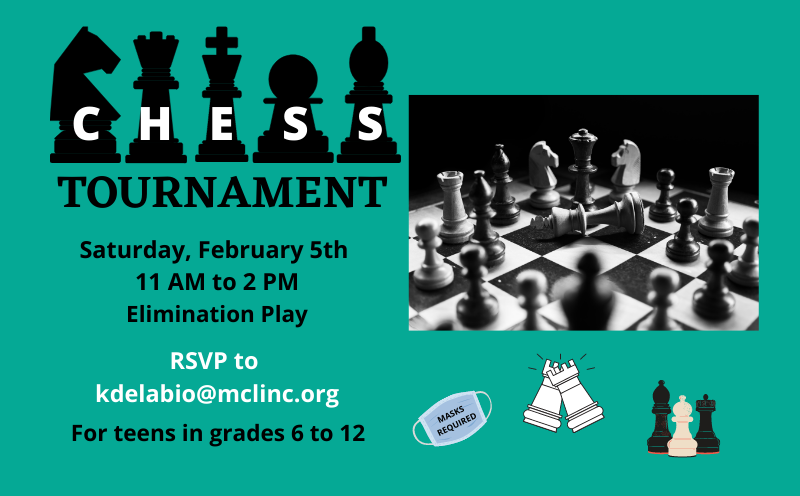 January 10 to March 4
Get rewarded for checking out library books!
1. Pick up a card in the teen section of the library.
2. Present your card at the front desk and get a hole punched when you check out materials. (Please note it is one hole punched per checkout, not per item.)
3. When your card is complete (4 checkouts), return it to Miss Amy or Miss Kris at the library to receive a free book!
All cards must be redeemed by March 4, 2022 to qualify for the prize.
Adulthood brings independence, but also a lot of questions. How do I open a banking account? What can I cook in a microwave? How do I get that stain out? How do I take care of my car? And much more! We will cover topics like these in our Adulting 101 program. Each month from September through June, there will be an Adulting 101 session on a different topic. We will post the topics and dates of the events here.
If you attend at least 4 of the 9 events, you will earn the Passport to Adulting and be entered into a drawing to win a Kindle Fire HD 10!
Wednesday, February 16, 6:30 PM: First Aid
Every 2-3 weeks there will be a new craft project available for you to pick up in the teen section of the library. Supplies and directions will be included.
Current Project: Sheep
Virtual Content



Check out our YouTube channel! You'll learn how to use some of our online resources and can watch tutorials on craft and science projects. Videos feature library staff members!