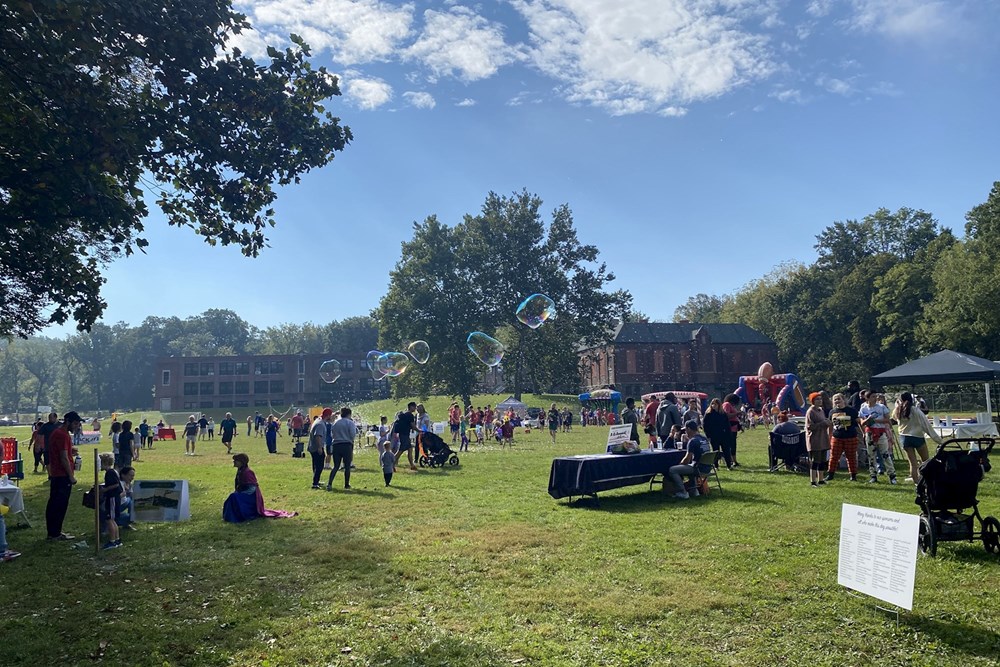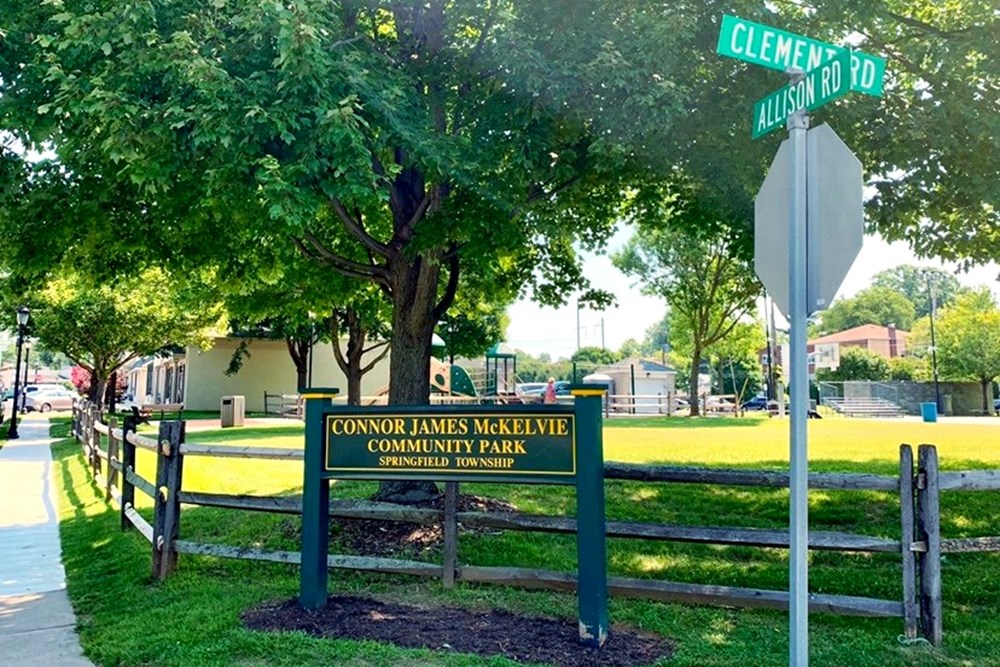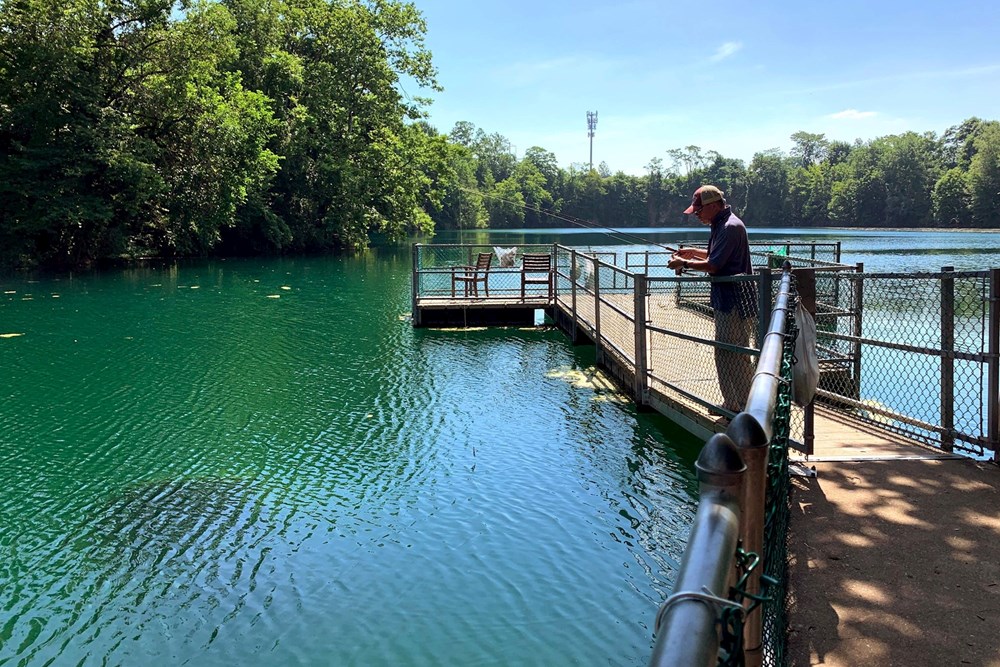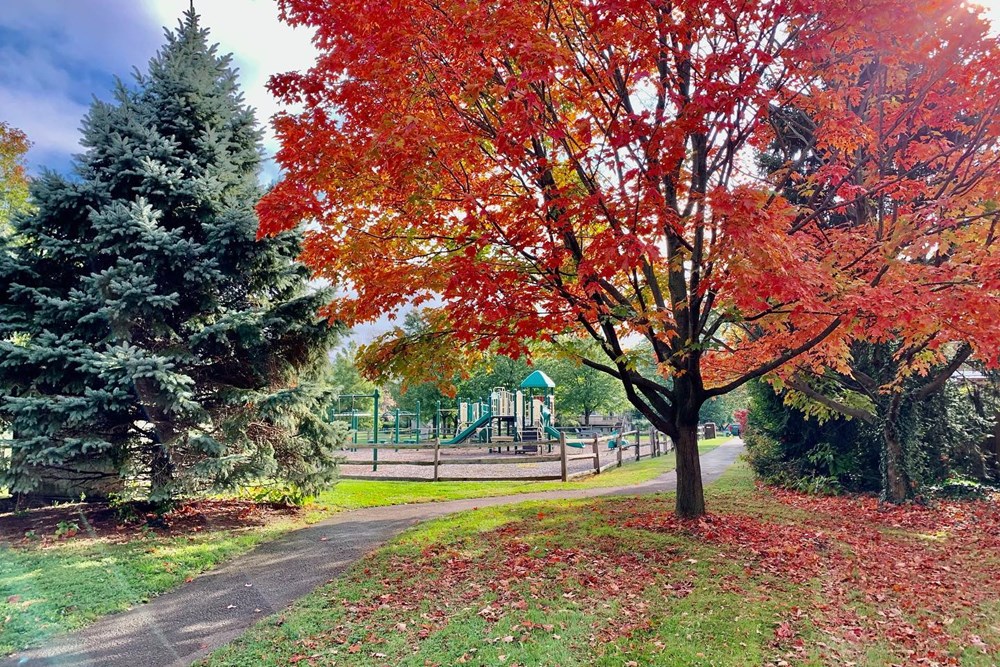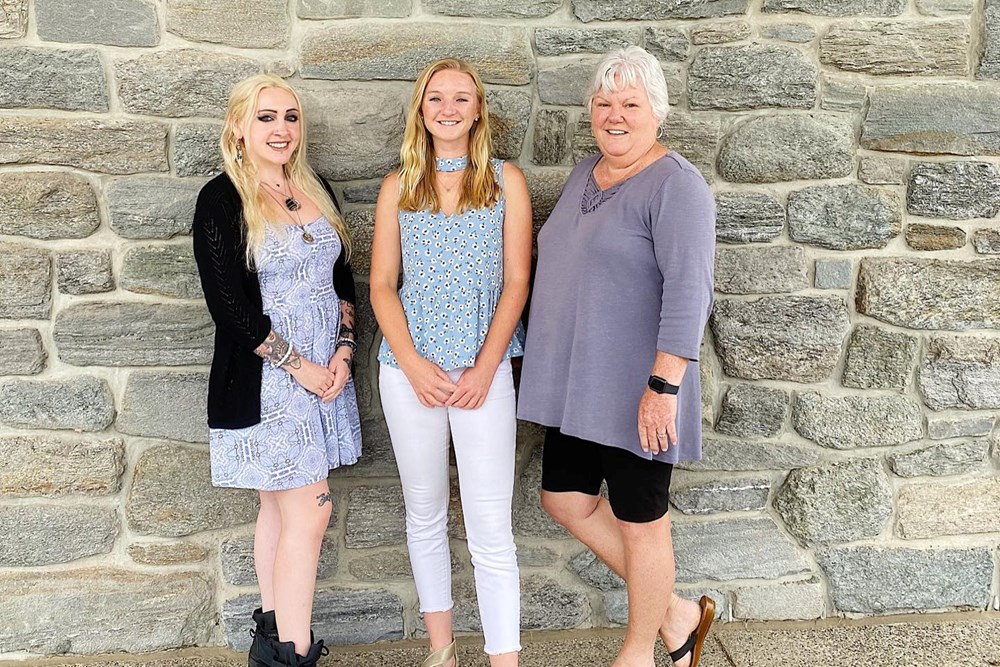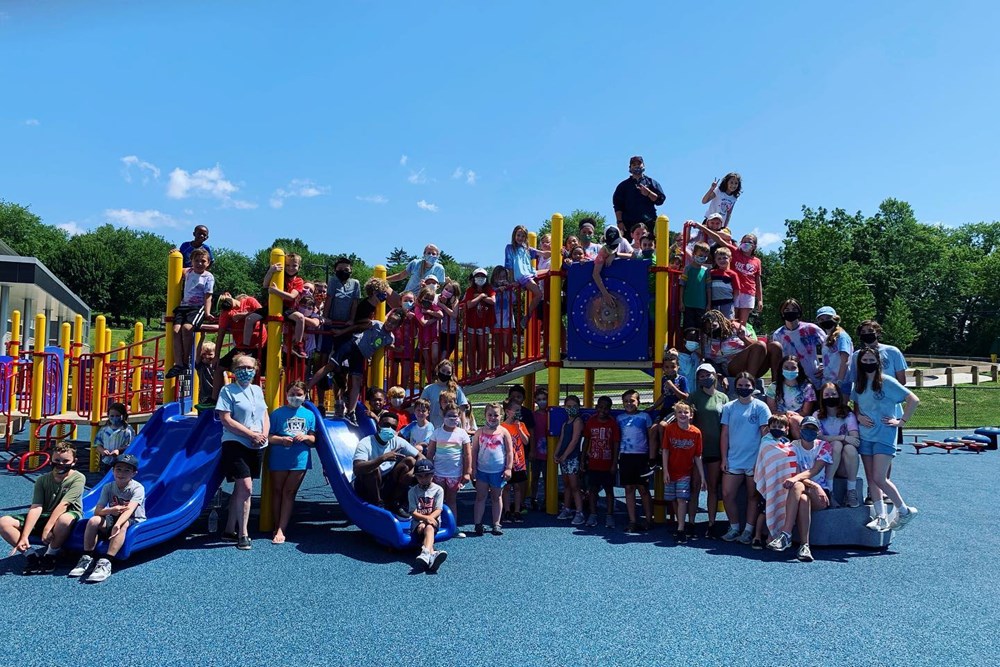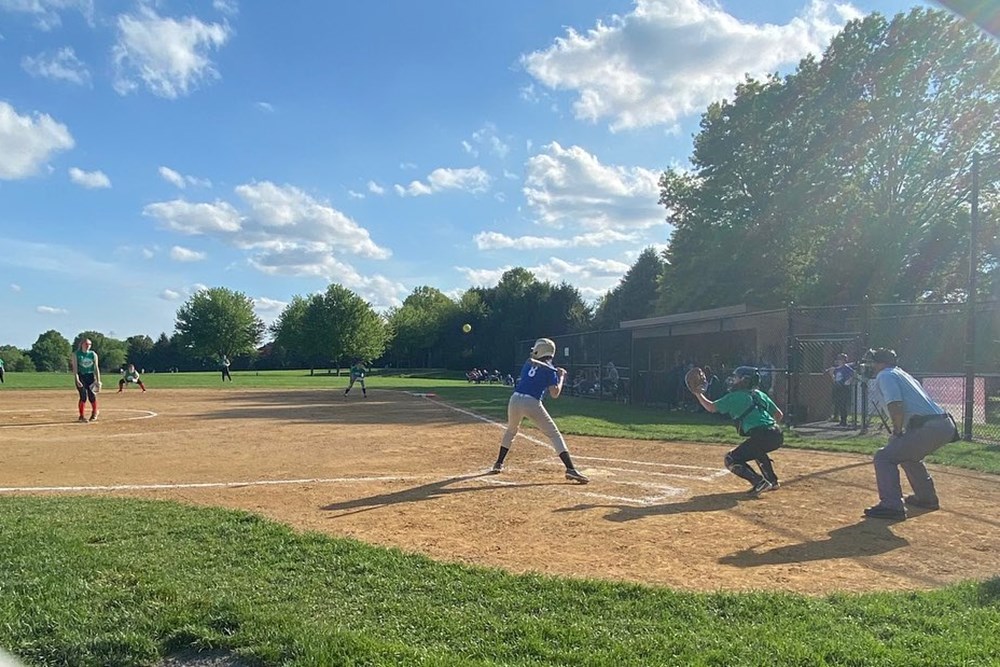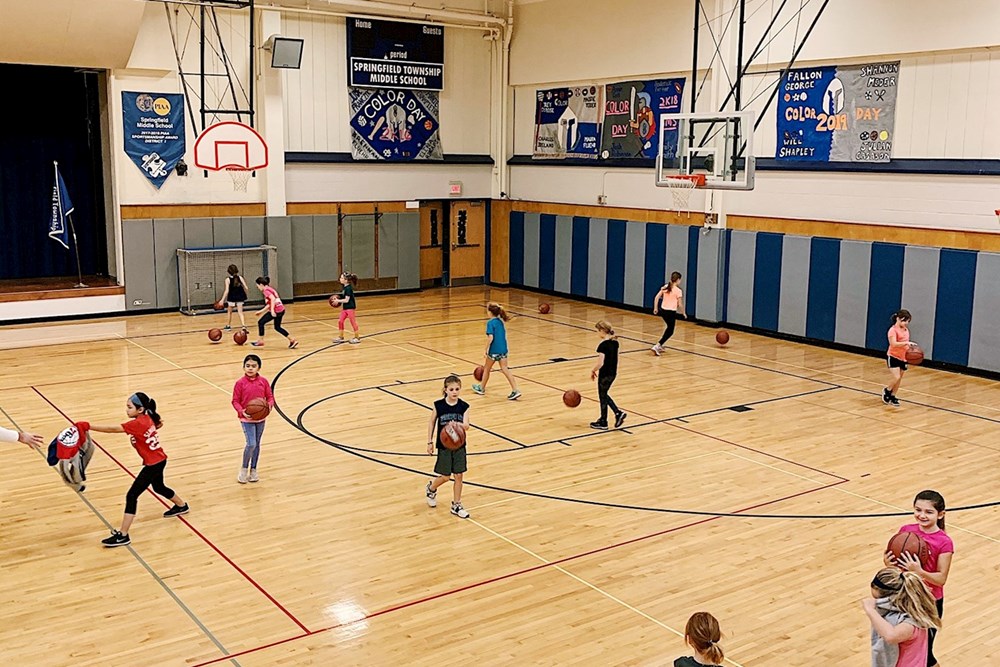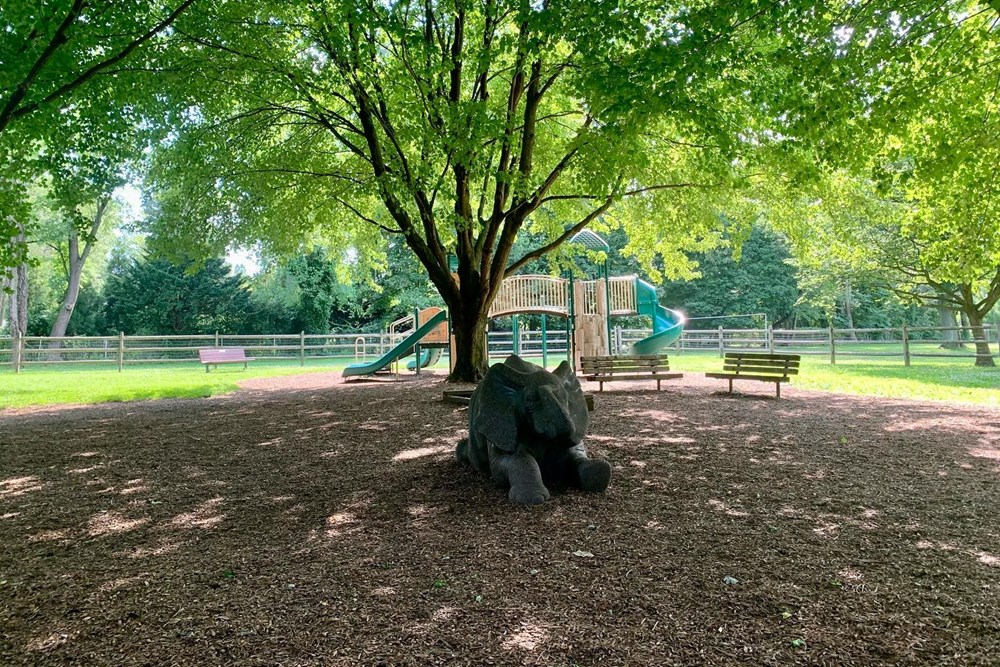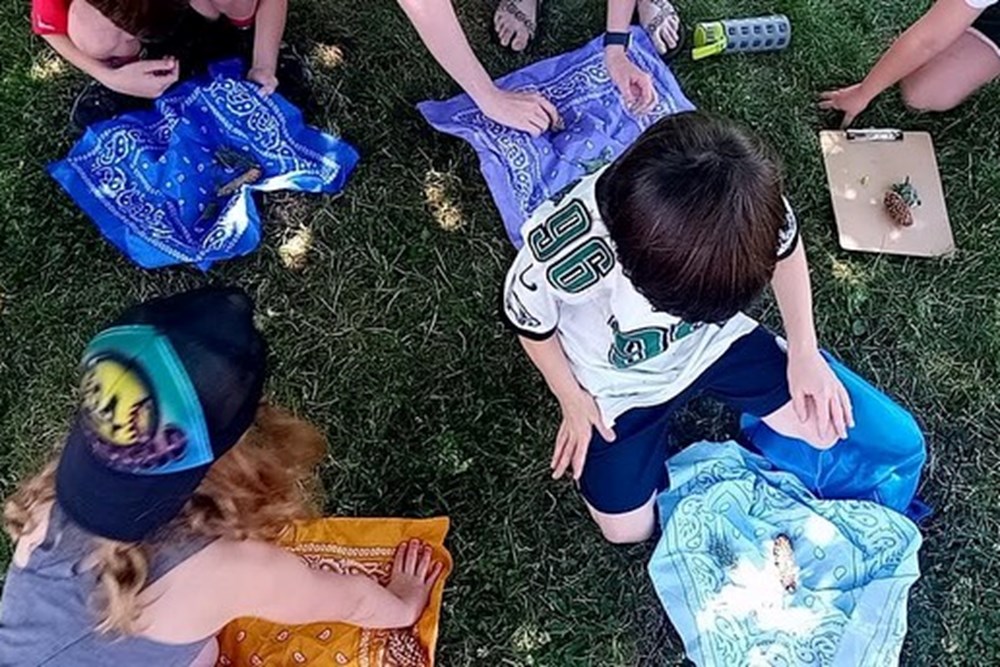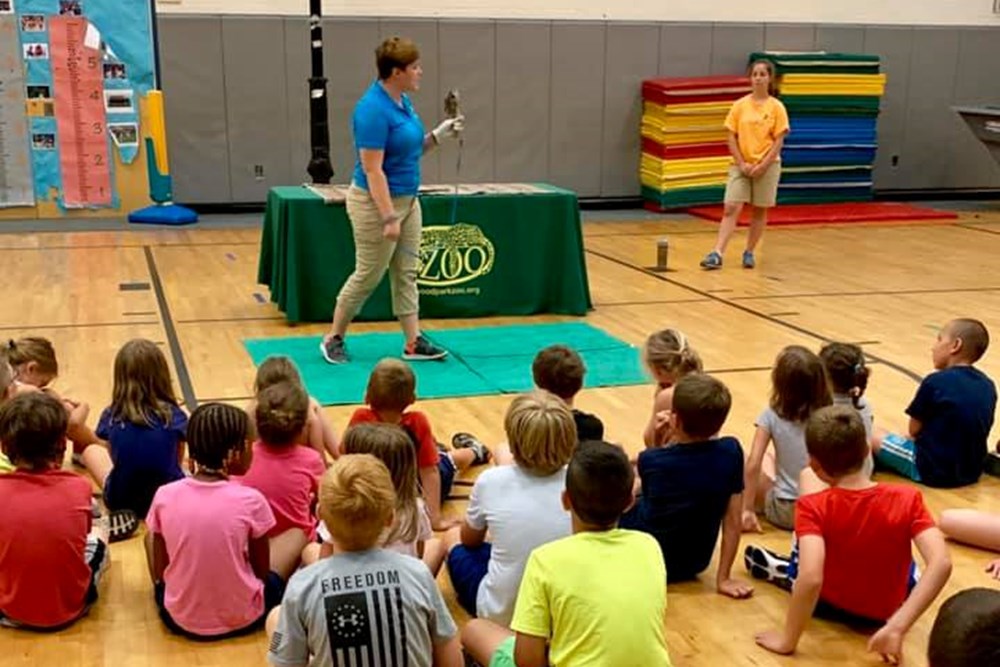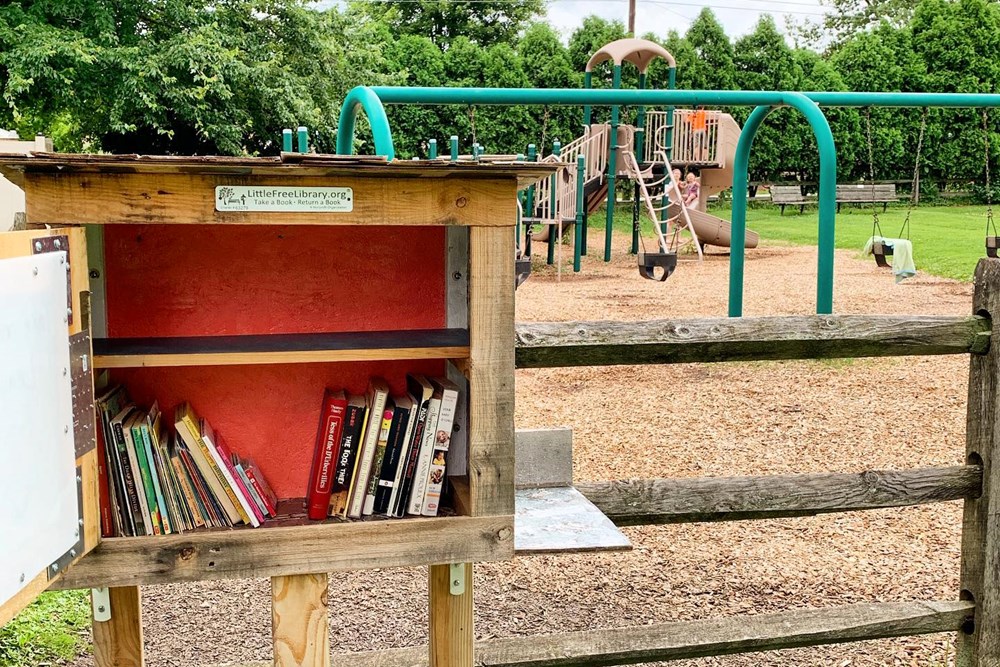 Parks and Recreation Mission
The mission of the Springfield Township Parks and Recreation Department is to enrich the quality of life by providing year-round leisure opportunities through diverse recreation activities, parks, and facilities that promote health, wellness and education inclusive of all residents of Springfield Township. 
---
Parks and Recreation Philosophy
The philosophy of the Springfield Township Parks and Recreation Department is comprised of seven fundamental components:
 Springfield Township shall provide safe open space, parks, recreational facilities and programs for all residents.
 All residents in our community who meet the basic program registration requirements will have the opportunity to participate in Springfield Township facilitated programs.
 Springfield Township will offer programs at a reasonable cost while providing quality facilities and quality equipment to both volunteers and participants.
 The Springfield Township staff will recruit and train volunteers who will act as role models, mentors, and facilitators.
 All participants in Springfield Township programs shall be treated fairly, and without regard to sexual orientation, race, color, disability, religion, sex or national origin.
 Springfield Township youth sports practices and games should be an enjoyable, challenging and learning experience for all participants. The sports program should focus on the enjoyment of the sport and the development of the athlete.
 Those involved in coaching and leadership positions in Springfield Township facilitated youth sports shall lead by example through the promotion of fair play and sportsmanship.
Contact Information
| | | | |
| --- | --- | --- | --- |
| NAME | TITLE | PHONE | |
| Emily Baiada | Director of Parks and Recreation | 215.836.7600 | |
| Nancy Ashton | Admin Assistant P&R | 215.836.7600 | |
Resources
Applications, Permits, and Documents

Sponsor Form

Program Resources

Park Facility Rental Documents

Park Naming/Renaming Policy

Tree Donations

Memorial Bench Donation

Special Projects