Volunteer Fire Companies
Springfield Township's three volunteer fire companies provide fire and rescue services to all residents and commuters in the Township.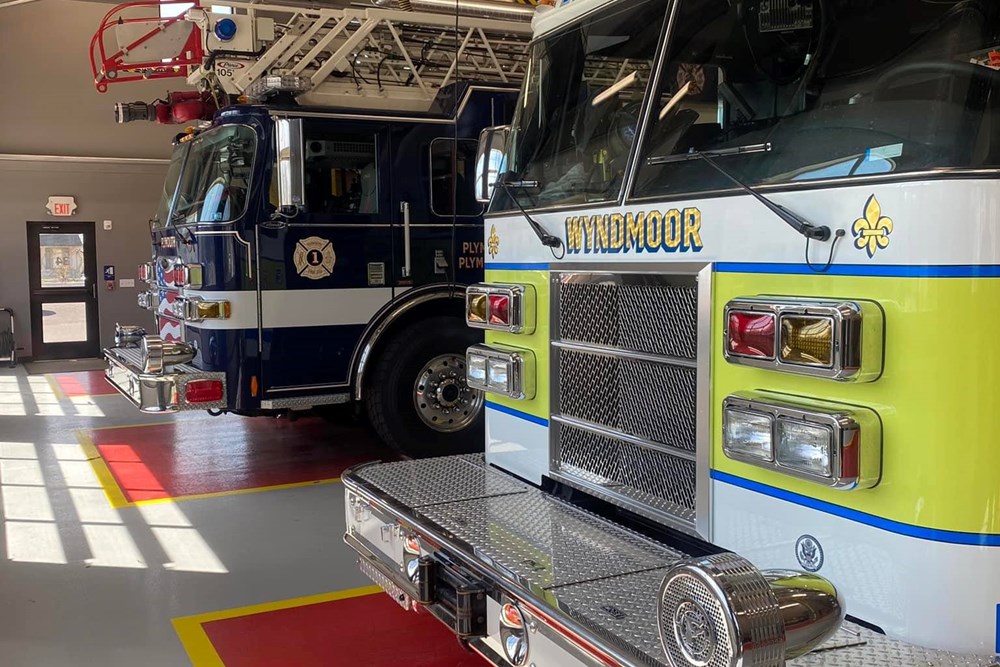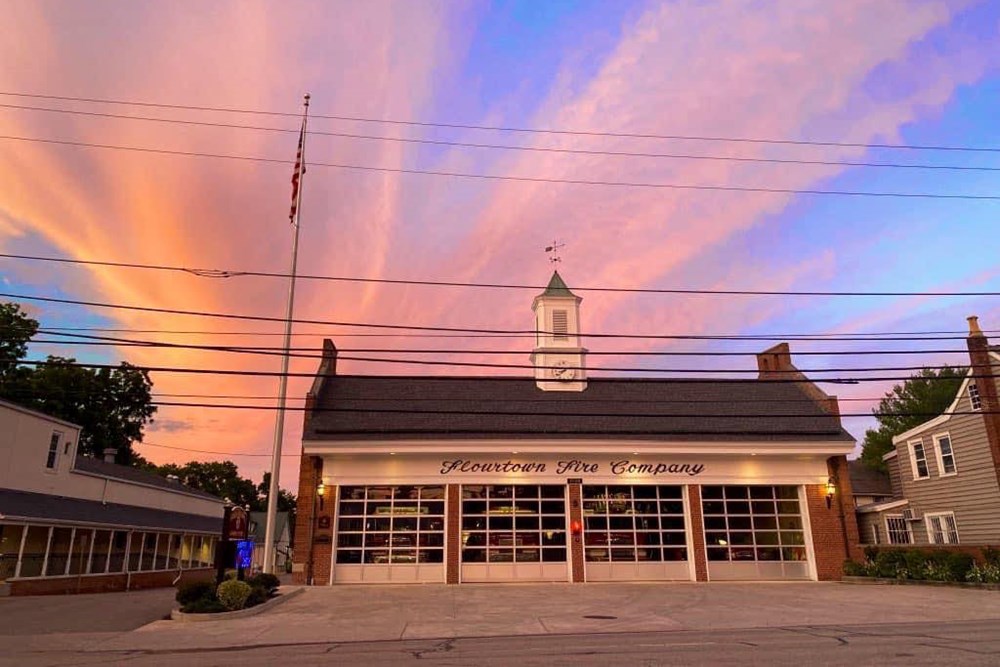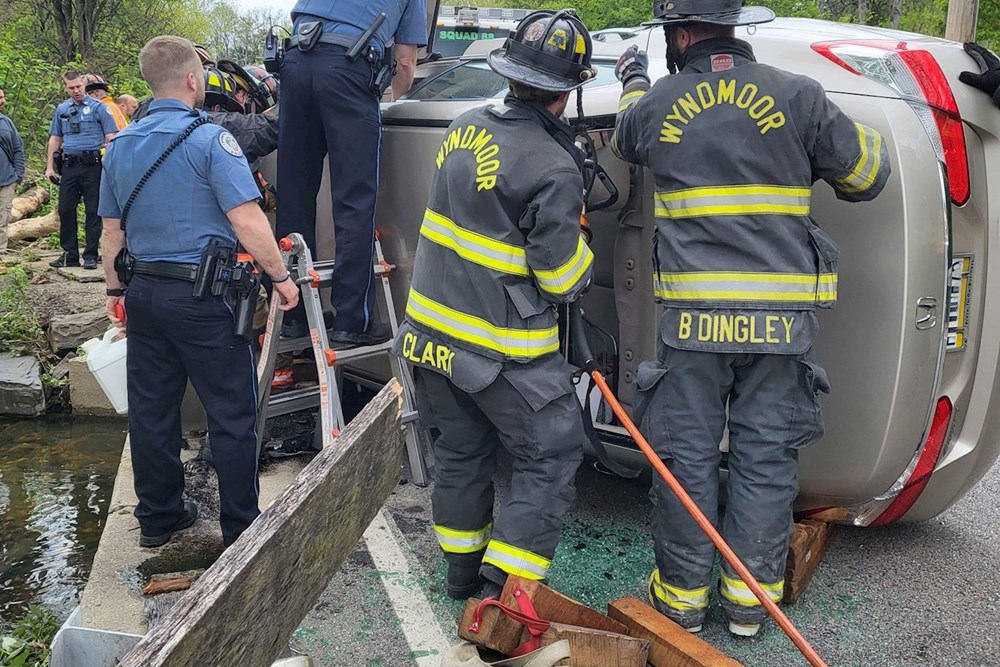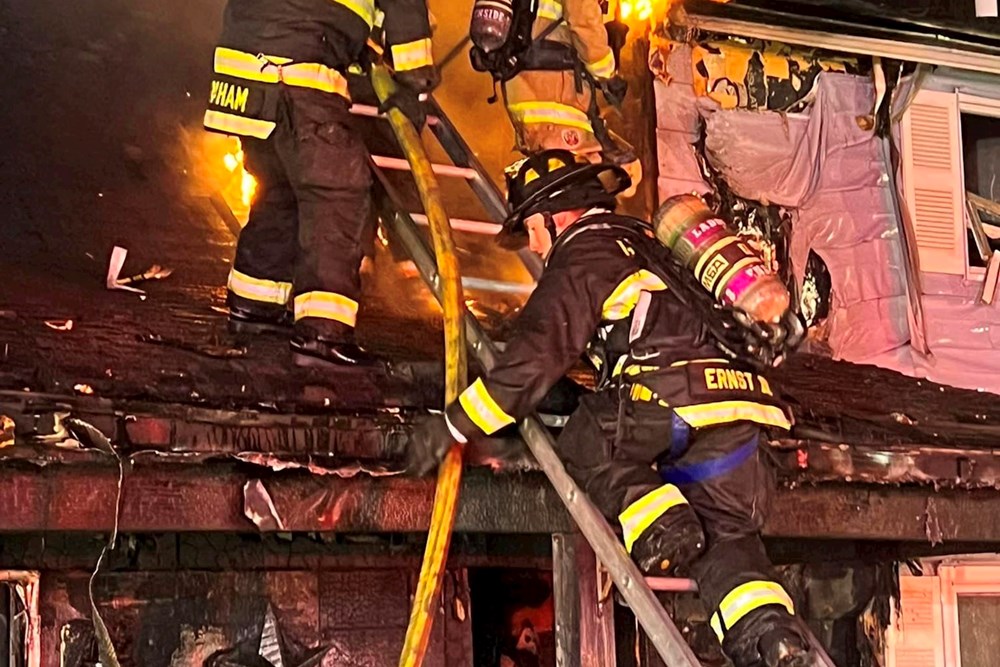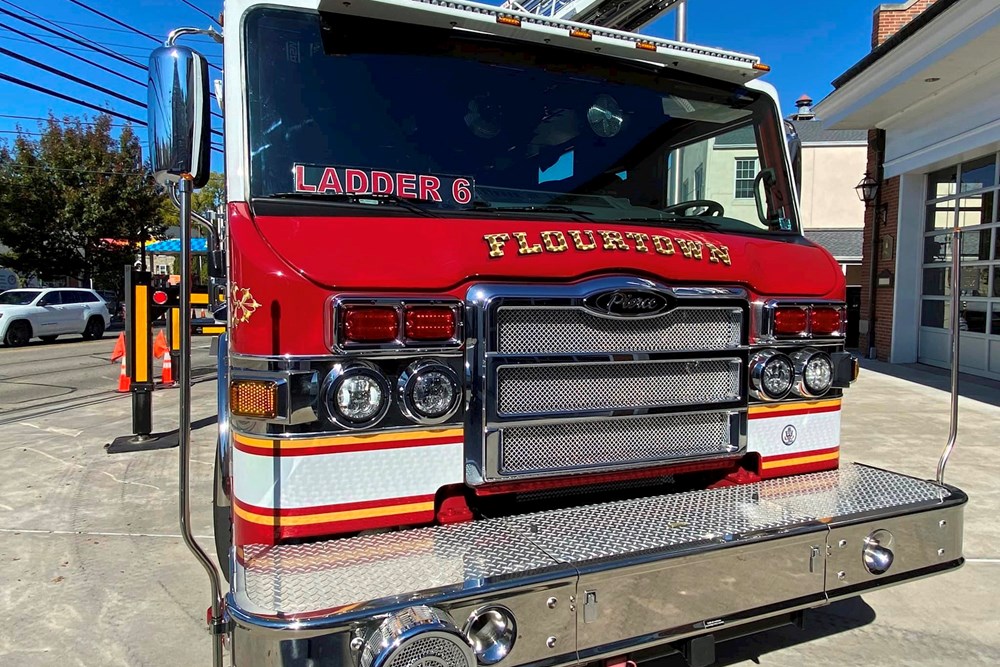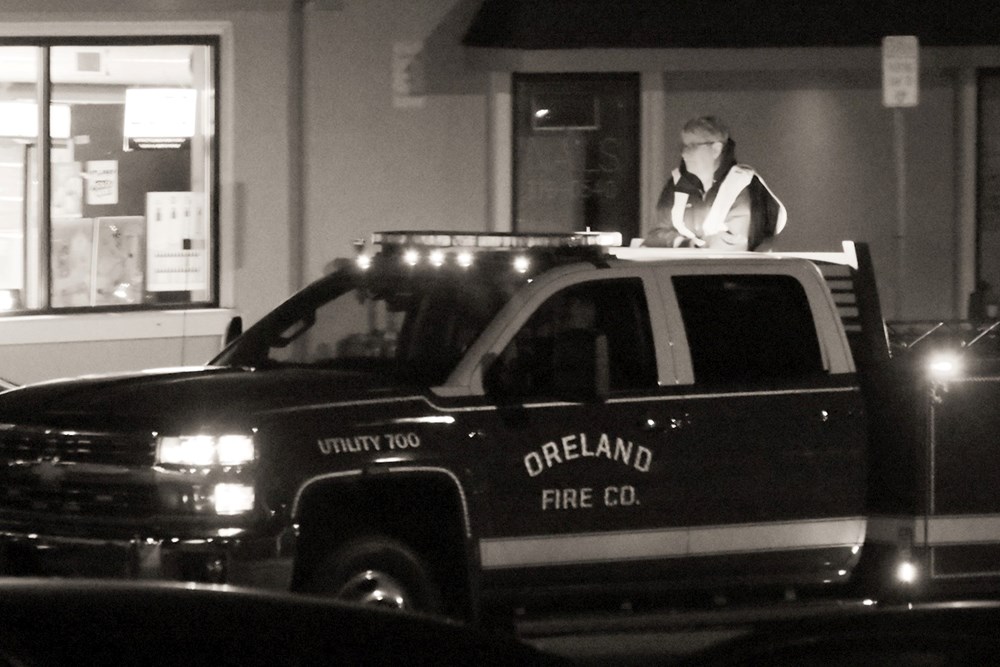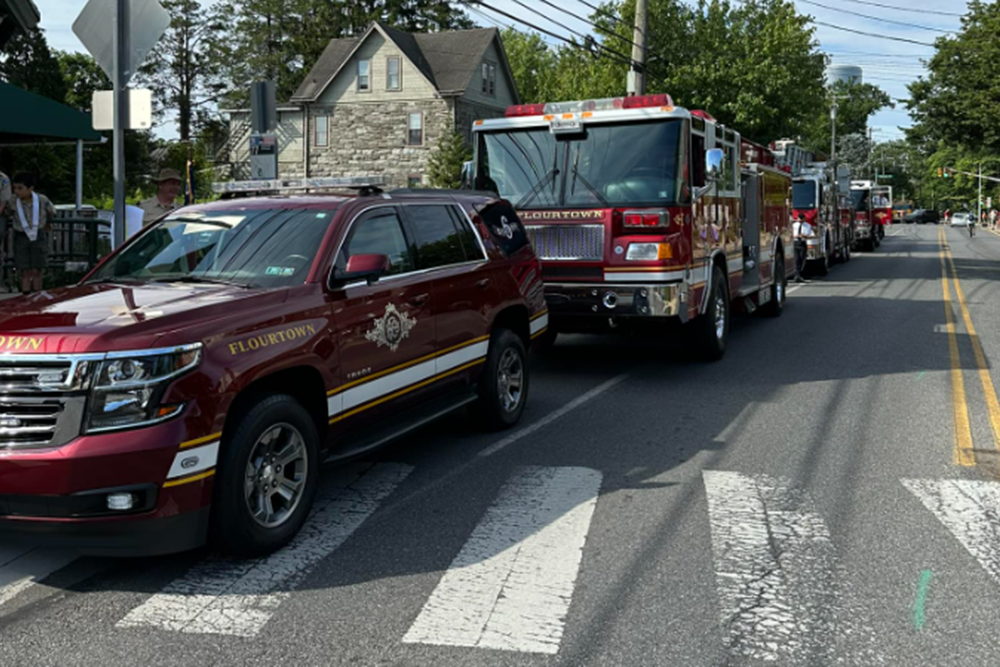 About the Fire Companies
The Flourtown, Oreland and Wyndmoor Fire Companies provide fire and rescue services to the residents of Springfield and the commuters who travel through the Township. All three companies are comprised of dedicated men and women who volunteer their time and energy to protect their neighbors from fire and other life threatening situations. These volunteers devote hundreds of hours a year training in order to be prepared for the various situations they may encounter. This training includes, but is not limited to, fire suppression, vehicle extrication, CPR, first aid, and hazardous material awareness. Depending on the course, some of the certifications must be renewed on an annual basis. Keeping up with the fast pace and constantly changing technology is a major challenge these firefighters are facing as we begin the new millennium. Not only does training change with technological advances, so does the equipment firefighters use to protect the public. 
Donate to Your Fire Company
To donate to your respective fire company, please follow the links below. 
Interested in Volunteering?
The most important aspect of our volunteer fire companies is the men and women who join the organization. Without them driving the fire truck, operating the equipment, or attending the training classes, the organizations would not exist. Each Fire Company, Flourtown, Oreland and Wyndmoor trains on Monday evenings between 7:00 p.m. and 10:00 p.m. If you are 16 years or older and have any interest in joining one of the fire companies, please stop by and pick up an application.
Help us help you: Ensure Addresses are Visible from the Street
Is your address visible from the street? If you should need assistance from any of the Township's emergency services, having your address posted so it is visible from the street will help them find your house faster. Residential properties must have their addresses posted with numbers that are a minimum of 3 inches high. All other properties must be posted with a minimum of 5-inch numbers.
Contact Information
Contact Information
Volunteer Fire Companies
Telephone & Email Directory
| Name | Title | Telephone |
| --- | --- | --- |
| Flourtown Fire Company | | (215) 836-4840 (non-emergency) |
| Oreland Volunteer Fire Company | | (215) 885-8460 (non-emergency) |
| Wyndmoor Hose Company No. 1 | | (215) 233-2808 (non-emergency) |