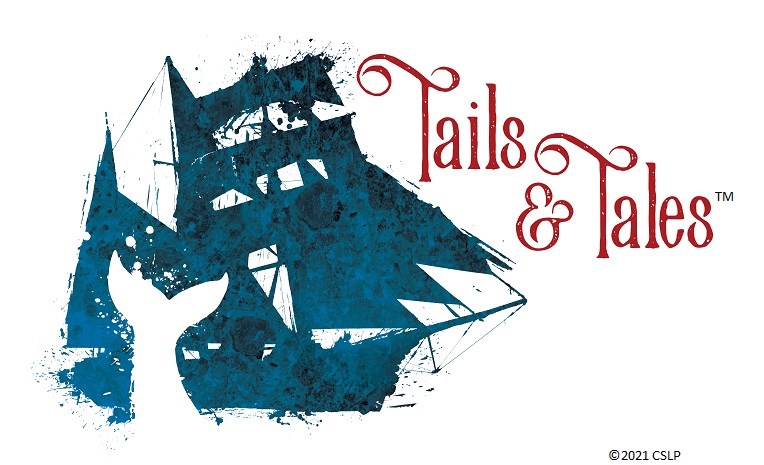 Jul 12, 2021
Free Library of Springfield Township
For Children
Calling All Detectives: A Tails and Tales Mystery
Thursday, July 15, 4 to 6 PM
The eggs are missing from the henhouse! It's up to you to find out which classic fairy tale character is the thief. Could it be Goldilocks or the Big Bad Wolf? Perhaps it's the Fox or one of the Three Little Pigs? Or even that speedy Hare who lost the big race to the tortoise?
Bring your detective skills to the library lawn on Thursday, July 15 to follow the clues and "crack" the case! Drop by anytime between 4 and 6 PM. Clues will be presented at different stations on the lawn. A small reward will be given to all detectives who solve the mystery.
Suggested for ages 6 and up. No registration required. Masks optional. In case of inclement weather, please check the website. Rain date is Monday, July 19 from 4 to 6 PM.
Virtual Animal Shows
Join us on Zoom to learn about some amazing creatures and see them close up on your screen! Registration is required. The Zoom link will be sent approximately one hour before the show.
Eyes of the Wild
Tuesday, July 20 at 7 PM
CLICK HERE TO SIGN UP
Center for Aquatic Sciences at Adventure Aquarium
Tuesday, July 27 at 6:30 PM
CLICK HERE TO SIGN UP
For Teens
No registration required for these programs. Programs will be held outside, weather permitting. In case of inclement weather, we will hold the events indoors. Masks are required.
Name That Tune
Wednesday, July 14, 3 PM
Test your music knowledge in a variety of genres. How long does it take you to identify a song without the words? Let's find out! Prizes awarded!
Art Program
Monday, July 19, 3 PM
Create photo holders made from wooden spools and marshmallow animals that will be edible when finished.
Last Teen Standing
Monday, July 26, 6:30 PM
Know a lot of useless trivia and like to play games? Like to compete with your friends? Come play and see if you can be the last one standing and win a prize.