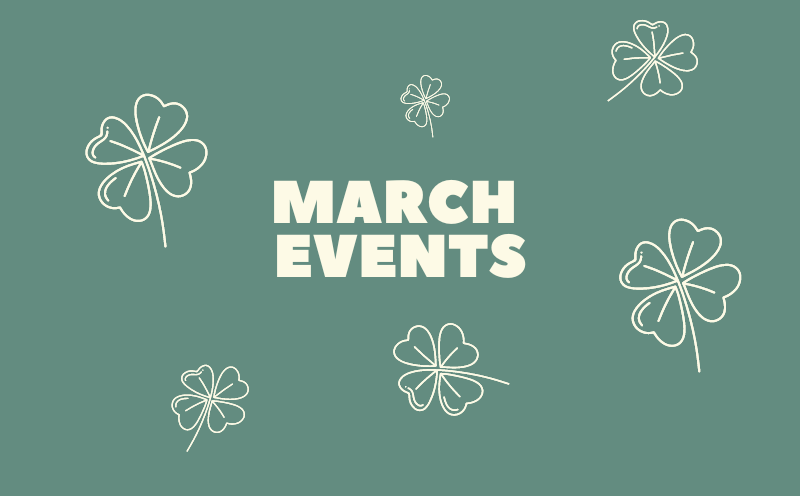 Mar 9, 2023
Free Library of Springfield Township
Check out the upcoming events for adults in March!
Charting Your Course: Mental Energy and Positivity
Tuesday, March 21, 7 PM
You have a choice, in every situation, how you respond to the world around you. Learn some tools and strategies for taking pause and using your energy to be your most powerful and best self, when it matters most! Presented by Monica L'Tainen, Certified Professional Coach - iPEC, Energy Leadership Index Master Practitioner.
More Than a Pretty Face: Women of Woodmere's Collection
Wednesday, March 29, 7 PM
Hear the stories of the remarkable women artists included in the Woodmere Art Museum's collection. Despite the lack of wide public recognition for most, their perseverance and grit in combating obstacles inspires us to this day. Discover their amazing journeys.
Philadelphia's "Titanic" Ties
Thursday, March 30, 7 PM
Learn about the Titanic ocean liner and its Philadelphia connections. Presented by Roddy Davis, local amateur historian.