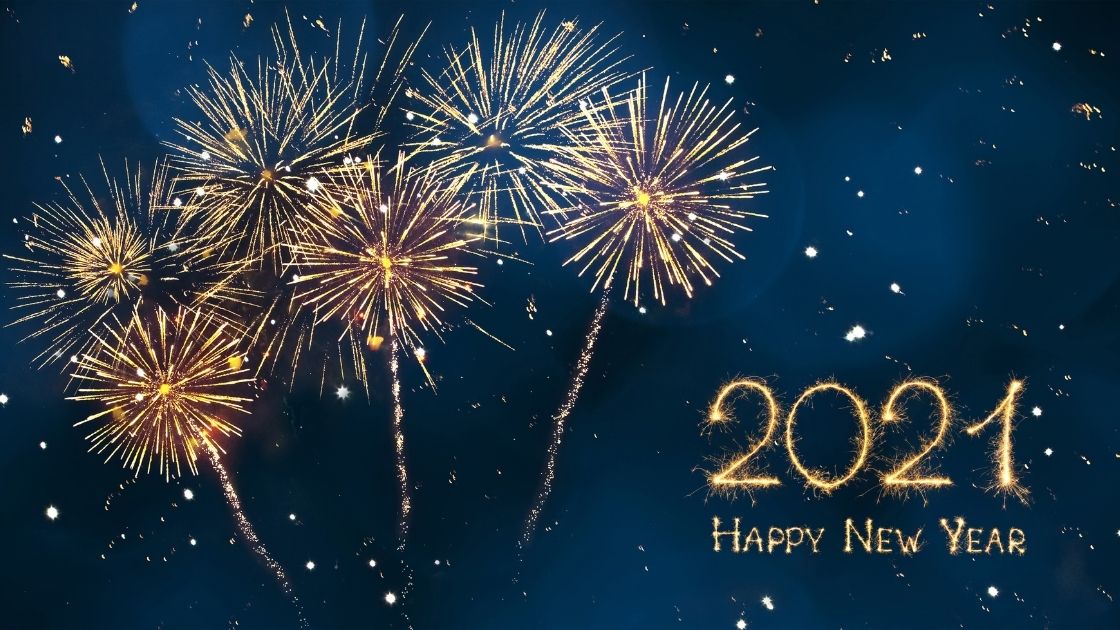 Dec 30, 2020
Trash, Recycling, & Leaf Waste
TOWNSHIP OFFICES & FREE LIBRARY CLOSED
Springfield Township offices will be closed on Friday, January 1, 2021 in observance of New Year's Day.
The Free Library of Springfield Township will close at 5PM on December 31 and will be closed all day on Friday, January 1 and Saturday, January 2. The Library's Book Drop will also be closed during that time. The Administration Building and Library will reopen Monday following normal business hours. 
MODIFIED TRASH & LEAF COLLECTION
Trash and recycling scheduled for Friday collection will be picked up  on Monday, January 4, 2021. No other pickup days will be affected by this holiday. 
Christmas Tree collection is scheduled to start Tuesday January 5, on the Monday collection route.