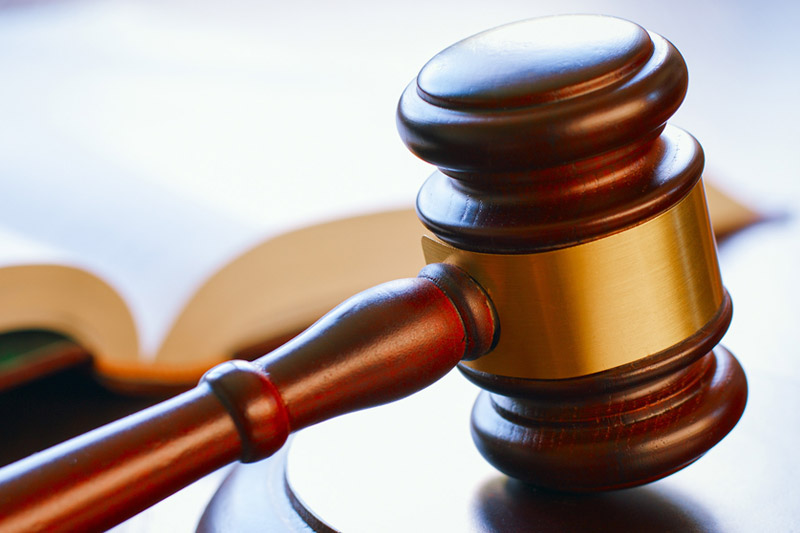 Jan 14, 2021
General News
At the January 13, 2021 meeting of the Springfield Township Board of Commissioners, the Board authorized the advertisement of an ordinance amending Chapter 49 (Insurances) Article I (Fire Insurance Claims) of the Springfield Township Code. The ordinance will be considered for adoption at the February 10, 2021 Business Meeting of the Board of Commissioners. 
The proposed ordinance would update the procedures for the issuance of a certificate prior to payment of fire loss insurance claims for properties located in the Township. The proposed ordinance also increases the escrow provisions required for each claim, and addresses the use of funds to guarantee the removal or repair of fire damaged structures. 
Physical copies of the proposed ordinance are available for review during normal business hours in the Office of the Township Manager and the Free Library of Springfield Township. Those interested can also review the proposed ordinance by clicking the link below. 
Proposed Fire Insurance Ordinance