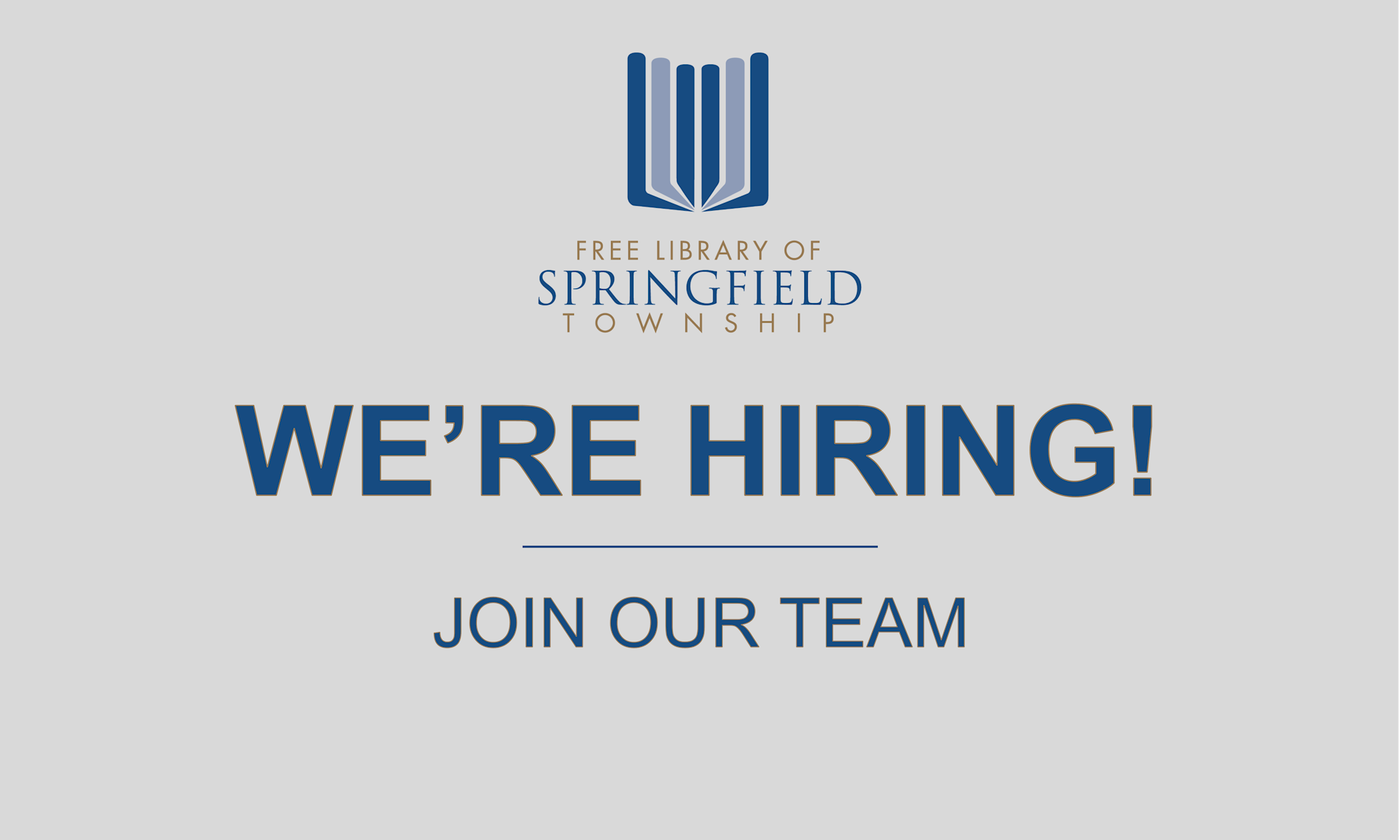 Oct 14, 2021
General News
The Free Library is accepting applications for a Part-Time Library Assistant. The person in this position performs Circulation tasks; checking materials in and out, informs the public of the library's programs, signs patrons up for library cards, classes and programs; and maintain order and efficiency in the book stacks.
Essential Job Functions
Provide front-line library service to all customers; maintain appropriate decorum and atmosphere in the department's public spaces.
Shelve, shelf read, and maintain order in the re-shelving area.
Assists in all duties and projects related to the functions and responsibilities of the department.  These niche duties are assigned according to changing departmental needs and individual staff strengths/talents.
Attends regular continuing education seminars, attends and participates in District related committees and meetings.
Participates in staff and department meetings.
Other duties as required.
Interested individuals should send their resume to Terri Heebner, theebner@mclinc.org  or mail to Free Library of Springfield Township 8900 Hawthorne Ln. Wyndmoor, PA 19038.
Deadline: Position open until filled. 
Please see the job advertisement below for more information.